Category: News
Created: 2018.04.04 08:28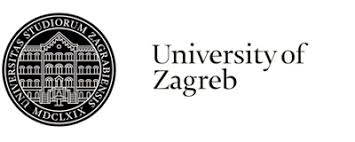 The University School of Croatian Language and Culture  is intended for young people of Croatian origin and any other participants who want to learn about Croatia, acquire or expand their knowledge of it and learn or improve Croatian as a foreign language (L2). It consists of academic language instruction organized by the University of Zagreb and a culture programme organised by the Croatian Heritage Foundation. 
Read more
Audi Development Camp
H-9026 Győr, Egyetem tér 1. 
Hungary
(Administrative Building 101.)
0036/96/613-700, 0036/503-419
international@sze.hu
---
CENTRE OF INTERNATIONAL PROGRAMMES – OFFICE HOURS
 
am
pm
Monday
 10:00-12:00
12:30-14:00
Tuesday
 10:00-12:00
12:30-14:00
Wednesday
 10:00-12:00
12:30-14:00
Thursday
 10:00-12:00
12:30-14:00
Friday
 10:00-11:00
12:30-14:00