"AT HOME" WITH YOGA: SZÉCHENYI STUDENTS WIN FOUR PRIZES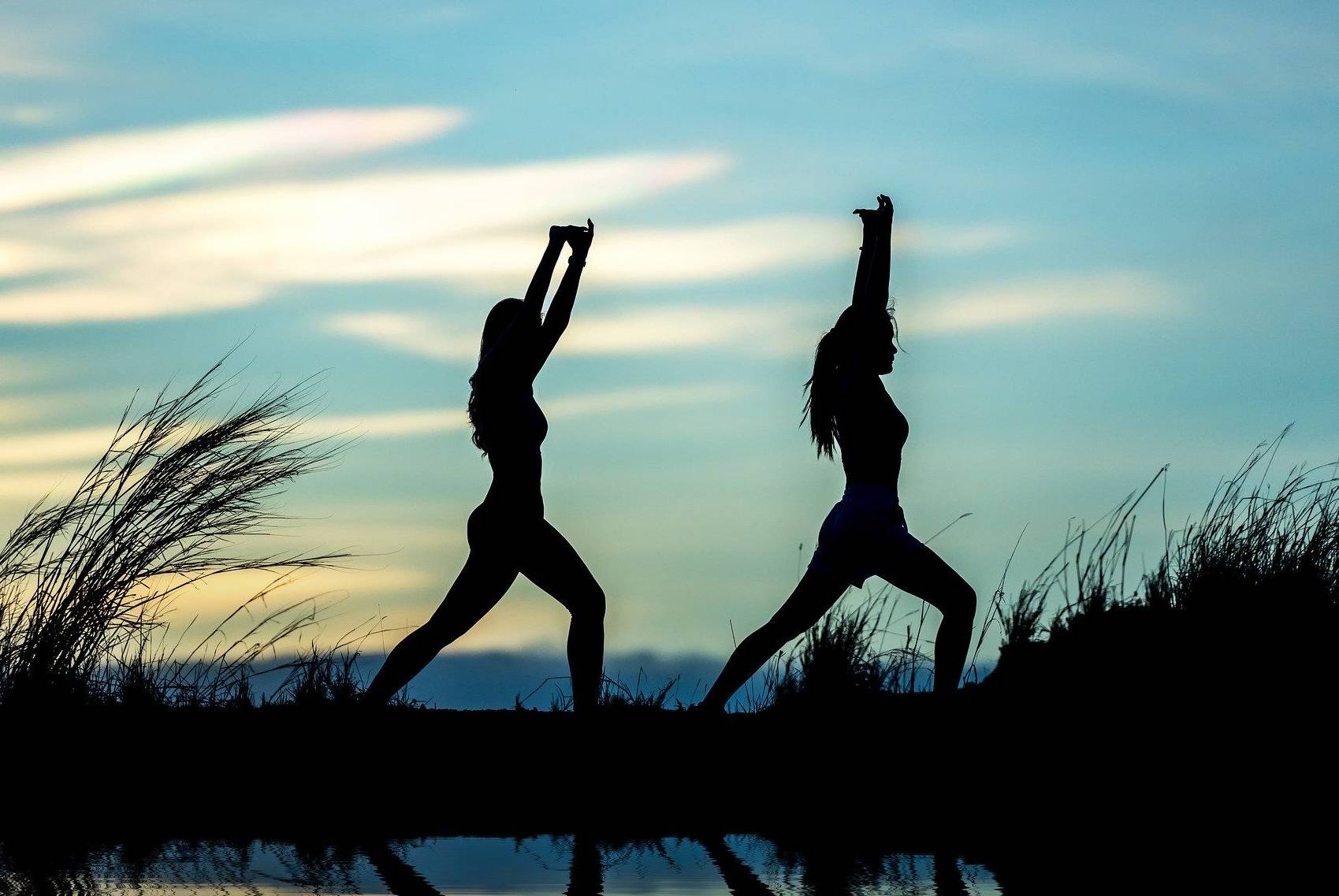 Students of Széchenyi István University collected the most prizes in the essay competition on the occasion of the International Day of Yoga.
In 2014, the UN General Assembly declared 21 June as International Yoga Day. For this occasion, the Embassy of India and the Amrita Sher-Gil Cultural Centre announced an essay competition for university students on the science of holistic health accessible through yoga. Several higher education institutions, including Széchenyi István University, were requested by the Embassy to nominate a member to the jury. In previous years SZE has twice hosted International Yoga Day programmes.
The University was represented on the jury by Dr Katalin Völgyi, senior lecturer at the Kautz Gyula Faculty of Business and Economics. "I was very happy with the invitation for two reasons. On the one hand, because of my connections with yoga and my knowledge of the subject. I have been practicing yoga for fourteen years in the Yoga in Daily Life system. Yoga in Daily Life is an international non-governmental organization with consultative status at the United Nations Economic and Social Council (ECOSOC), which maintains good relations with Széchenyi István University and the Embassy of India. I also felt it was important to participate because of the topic of the essay competition, as during this difficult period the practice of yoga individually at home, apart from maintaining physical health, has provided spiritual and mental support to many people around the world. On the other hand, I felt that the task was appropriate because, as a university lecturer and researcher at the Centre for Economic and Regional Studies, I myself also carry out research and publish, principally in the field of world economics," said Dr Völgyi.
The jury judged anonymously, with members receiving the essays without the names of the authors. Several aspects were considered in the evaluation, including the relevance and quality of the content, the author's knowledge of yoga and the style and language of the writing.
The main prize of the competition was won by Zsuzsanna Gép (University of Pécs). The most awards, four in total, were taken by Széchenyi students: the first was awarded to Dominika Nagy, the second to Dorottya Sebestyén, while the third was presented to Regina Sebestyén and Tímea Kovács.