Széchenyi's new MBA programme offers an international environment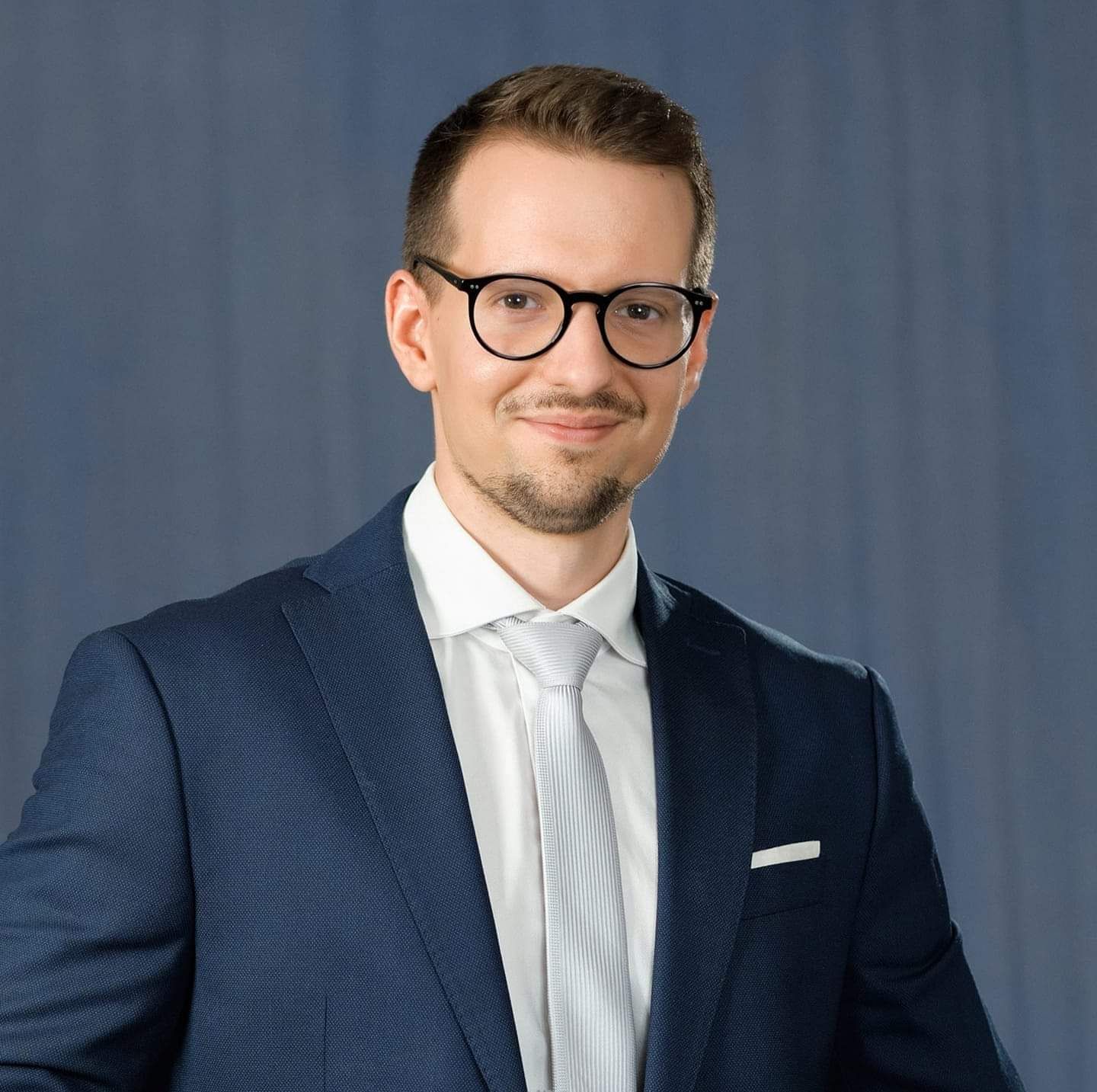 Professionalism and an international environment are the two elements best characterising Széchenyi István University's English-taught double MBA programme run in conjunction with the American University of Rhode Island, according to Péter Soma Simon, one of the participants. Graduates of the MBA degree programme, unique in Central Europe, are granted a diploma from both institutions. The Pallas Athéné Domus Meriti Foundation, established by the Central Bank of Hungary, provides scholarship support to ten Hungarian students, including Mr Simon.
9 March 2021 - Gábor Hancz, SZEnews
"I graduated from Corvinus University with a Bachelor's degree in Business and Management, but didn't go on to take a Master's degree, and instead I enrolled in the Faculty of Law at the University of Pécs, from where I expect to graduate next year. In the meantime, I was constantly thinking about how I could develop further on the economics side. Last summer, at precisely the right time, in the magazine Figyelő I saw an interview with Dr Eszter Lukács, Vice-Rector of Széchenyi István University, about the English-taught MBA programme being launched by the institution. I was really struck by the thought that they were creating an international environment for students in Hungary. I felt like I was being called by that article, if only for the reason that I attended middle school in New York, and here was a double degree programme run jointly with the American University of Rhode Island. Having obtained more information, I was completely convinced by what I read, " said Deutsche Telekom IT Solutions Hungary Kft service delivery manager Péter Soma Simon, who has an interest in the info-communications sector, when describing his reasons for applying to the programme, which is unique in Central Europe. Before applying, he also spoke to his then head of department, line manager to 150 employees, who had previously obtained an MBA, and who also said good things about this type of economics programme.
"The promise in the article - the implementation of the international environment in Hungary - has been 100% fulfilled, and the second thing that comes to mind is the professionalism. The curriculum has been put together with incredible care, which is a huge help and, in addition, we get all the support we need. If we get stuck on something, the American lecturers are at our disposal at any time, which I find amazing, and this just shows the uniqueness of the training," continued Mr Simon, who also wanted to mention his fellow students.
"Once, in a law class we all had to answer the question of what challenges we see for businesses in the twenty-first century from a legal standpoint. My peers were not lawyers, yet we thought in exactly the same way, and this first conversation had an extremely profound effect on me. They are amazingly competent people with exemplary careers behind them. In this way, I have become part of a community that motivates and provides security, because you can also ask for help and learn from them," he said, listing his positive experiences.
Péter Soma Simon is confident that by completing the four semesters of the programme, it will be a plus on his CV and will also provide him with knowledge that clearly indicates his suitability for assuming even more significant management tasks and even greater responsibilities.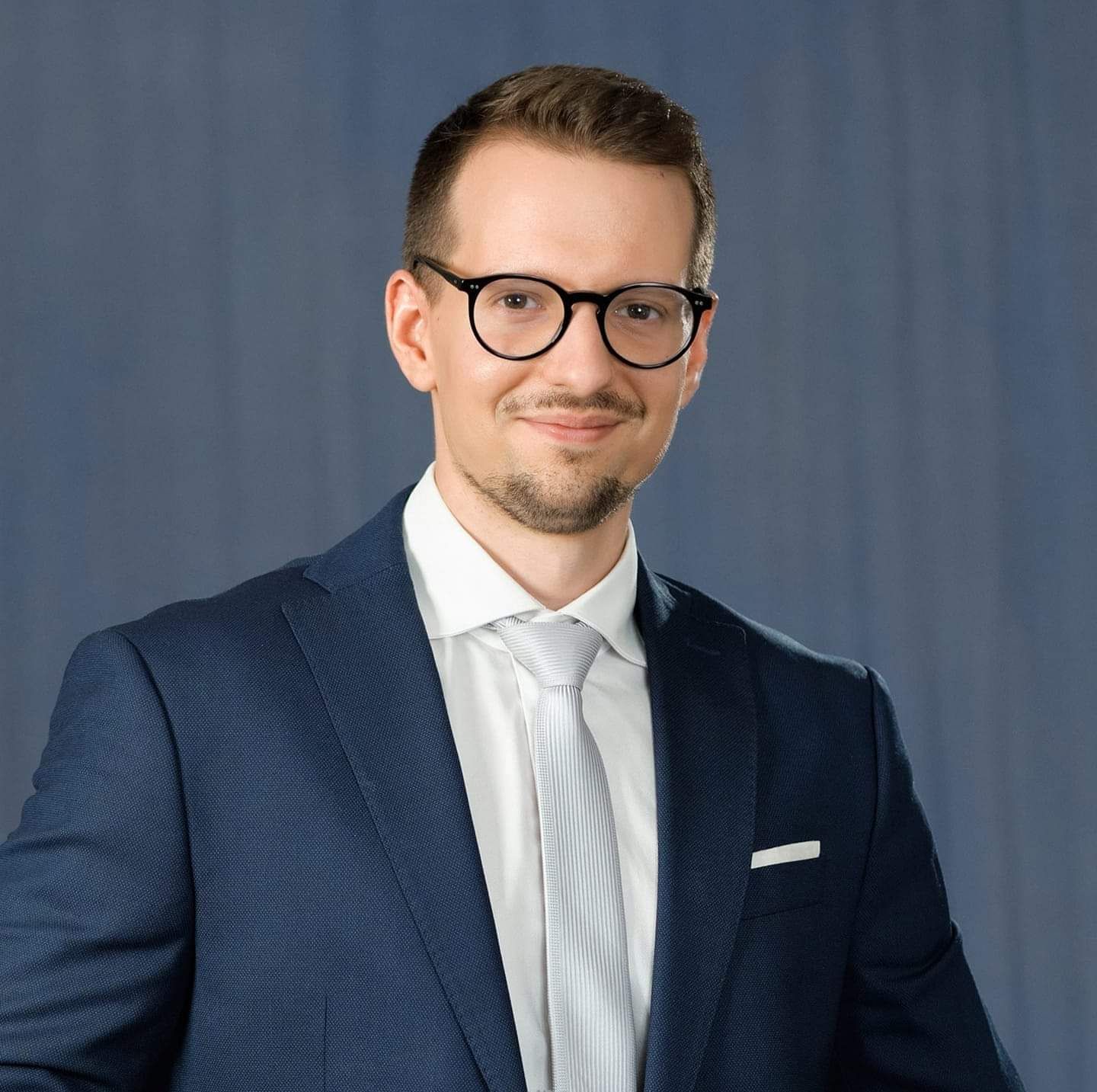 Péter Soma Simon